First Gospel
Imagine changing the future of a people group!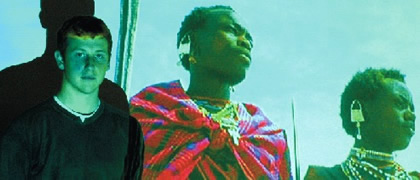 Imagine...speaking a language that doesn't have a single verse of the Bible!

Imagine...being cut off from all the life-changing truths and promises found in God's word.

Imagine...the difference it would make to have Jesus' story in the language you understand best.

Now imagine...a church from the UK changing the future of your entire people group by giving you your very first book of the Bible!



"The Bible has
been translated
into hundreds of languages...
butnotmine!"

FIND OUT>>>What does it feel like to have God's word for the first time?
Includes a church resource